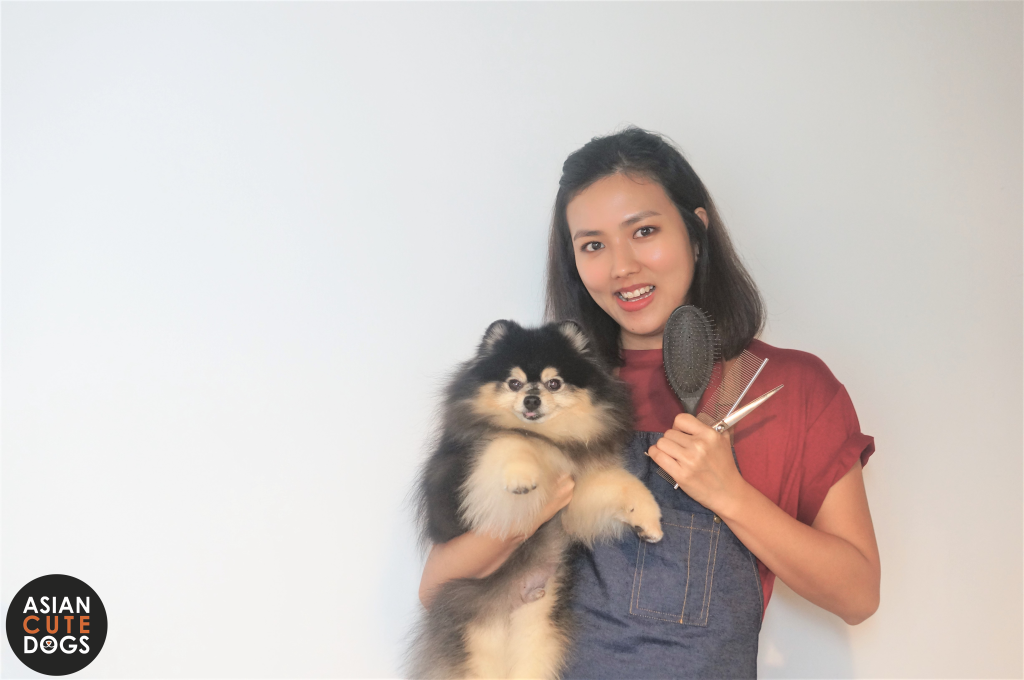 Exclusive professional dog grooming services by international grooming instructor.

Master groomer with more than 10 years of combined grooming and teaching experience in Taiwan and Malaysia

Top prize winner at Kennel Club of Taiwan (KCT) and Taiwan Grooming Association (TGA) Dog Grooming competitions

Co-founder and grooming instructor for Asian Cute Dogs YouTube channel

Pet stylist for pet portrait photography/wedding photography

Licensed dog show handler

Dog grooming webinar speaker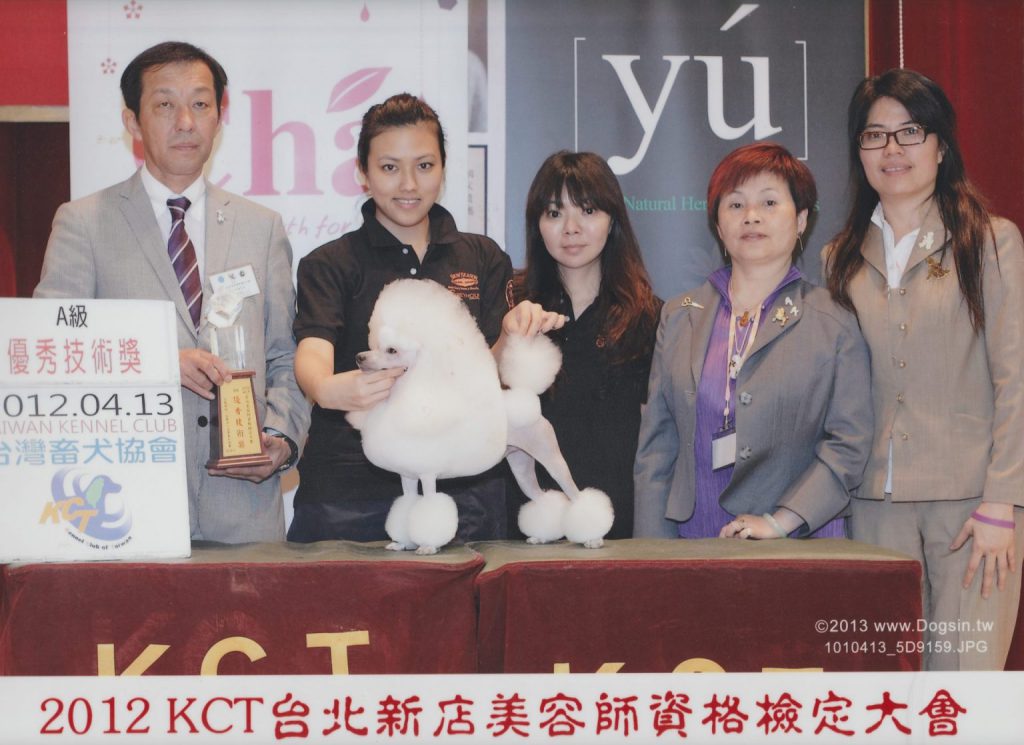 Our grooming centre is in Klang, Selangor, Malaysia. We hope to service our customers within the Klang Valley.
For enquiries regarding dog grooming services, please email to [email protected].
Pedigree Basic Grooming Package
Shower
Minor detangling
Nail cutting
Ear cleaning
Sanitary part shaving
Paw trim and paw pad shaving
Face trimming
Pedigree Full Grooming Package
Services as indicated in Basic Grooming Package
Full body trimming in Asian Pet Style
Before setting any appointments, please refer to our Terms and Conditions here.